Pharma / Health Care
Geo Analytics provide valuable insight in health care and pharmaceutical related questions. Our product Atlas provides just this and more to solve problems such as:
What is the correlation between between sales calls, marketing materials, e-mail campaigns and sales?
Where to send my sale representatives?
Which physicians should be target where?
Which insurance companies provide most effective prescription reimbursement and hence promote prescribing my medication?
How well is my product doing in the competitive landscape?
A key benefit by using Atlas is that is provides business continuity and an institution of knowledge despite the fact that management or key personnel is rotated thru your organization!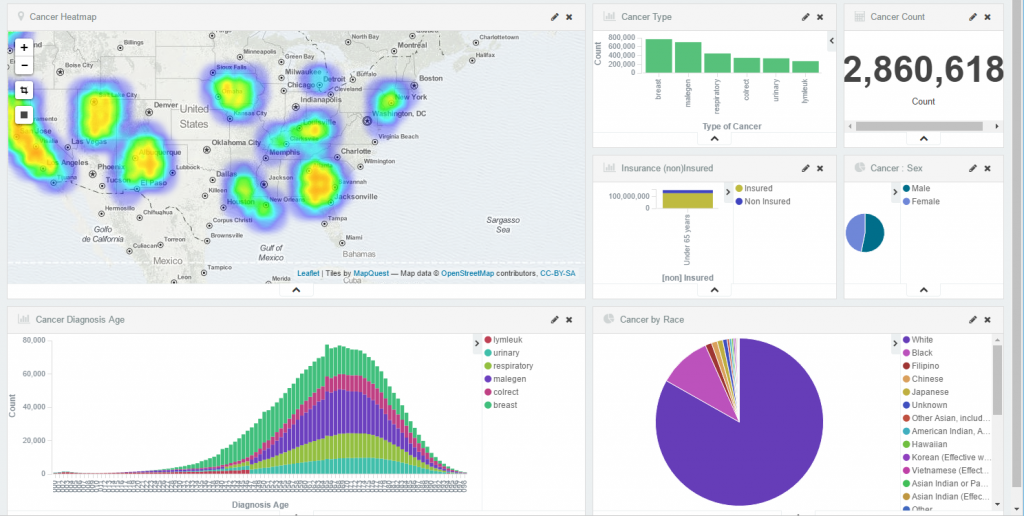 Atlas integrates outdated and/or disparate data sources by mapping them and translating them in to easy to understand presentations. Not only does Atlas provide feedback based on current and historical data, but it also enables predictive analytics. We offer complete integration and closed loop marketing analysis using all your key data sources. Using this information will assist in driving prescriptions and profitability by:
Determining the statistical significance of a marketing campaign and the largest contribution to the utilization/sales of the product.
Understand what coverage (Medicare, Medicaid, 340B, etc) was used to obtain the prescription.
Data from any source can easily and quickly be loaded. Examples are:
Prescriptions, addresses, number of prescriptions, physicians & dosage
Specialty care data
Hospital data (types of procedures and medication given)
National data, sub national data
Specialty pharmacy data
Injectibles
Oral (part B, Part C, etc)
Pharmacy Benefit Managers (PBM's)
Our solution can be hosted by us, or by you (HIPPA compliance). You, as a user, will be able to tailor graph's, and reports to your needs, with or without our help and services!
Please note that we do not provide data, but are able to ingest data from providers such as IQvia and ESI.