Wood Inspection Drill Integration: IML and Cliffhanger Solutions
IML and Cliffhanger Solutions are pleased to announce that Atlas is now fully integrated with the IML Wood Inspection Drill,  IML-RESI PD-Series.  This means that an inspector can now simply select a pole, drill the pole to obtain measurements upon which the results are obtained via bluetooth, associated with the inspected pole and uploaded to the back office. A Wood Inspection Drill is a precision instrument that helps detect inner defects of poles, trees, playground equipment and even homes. It does so by drilling a very small hole at various locations in the object and measuring the resistance it encounters while drilling that hole. I.e. while drilling a pole, less resistance could imply that there is rotting inside it affecting its structural integrity. Needless to say that a weakened pole is a concern for not only safety but also for the supply of power. More information can be found on IML's website. A brief video of the integration with the IML drill can be found on this link: This video explains how inspections are performed using Atlas: The Form and Workflow configuration processes are shown in this video: "Cliffhanger Solutions is extremely pleased to being able to offer the IML integration as the market leader in Wood Inspection Drill technology", states Alexander Plomp. "Not only was it a delight to work with the device, but we also received impeccable support during implementation, allowing us to integrate tighter and with more functionality than initially planned".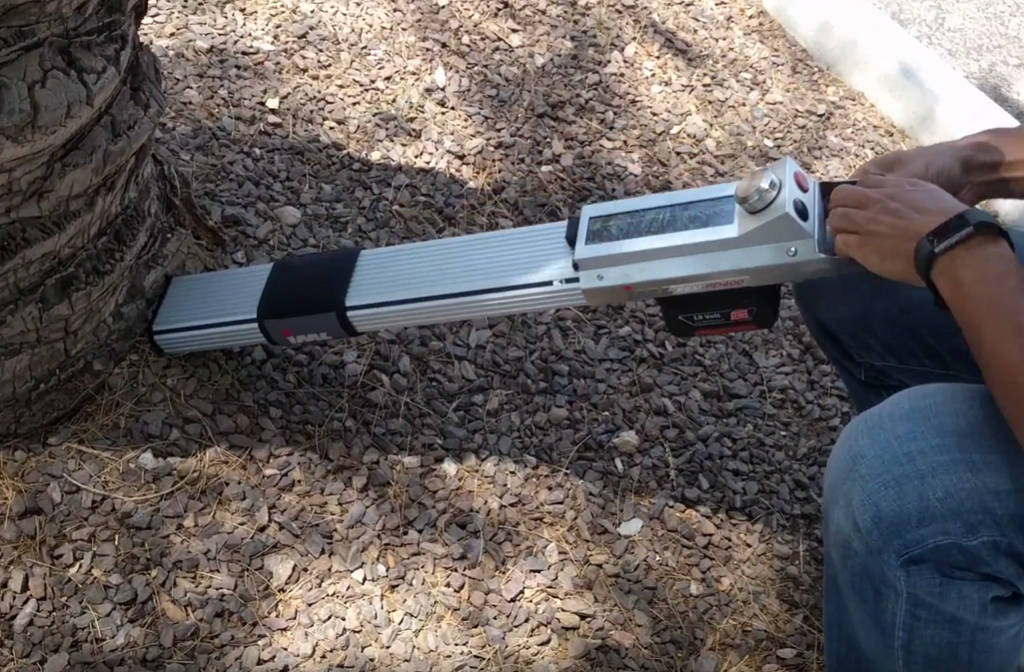 "IML highly recommends Cliffhanger Solutions's Atlas product for inspections due to its versatility, user friendliness and ease of implementation", says Fabian Hunger of IML. IML has offices in North America as well as Europe.
Comments are closed.