Using Atlas for Inspections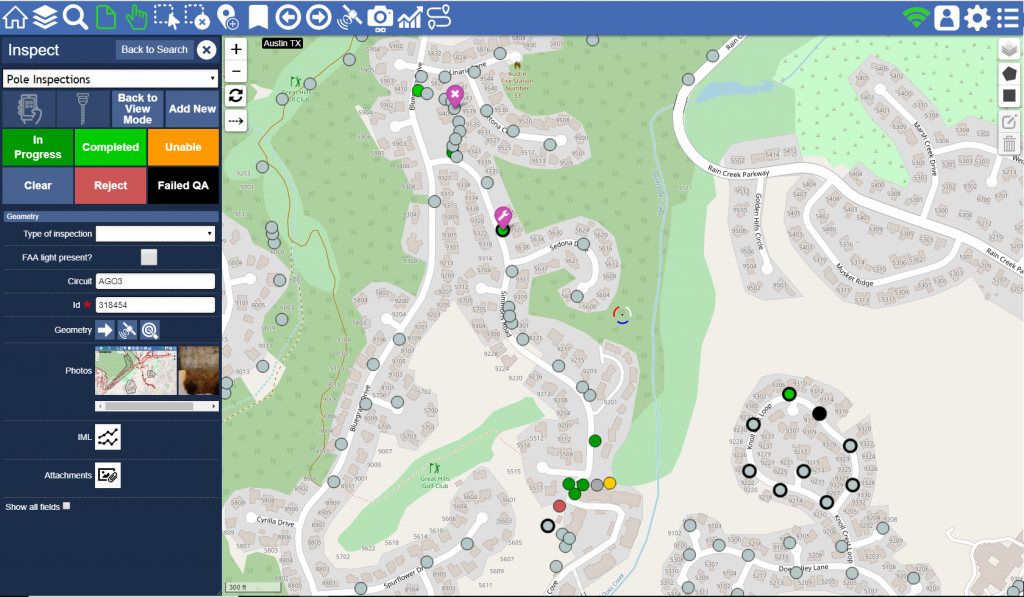 Whether you are a utility doing their own inspections or a contractor performing inspections for a utility, then we have the right tool for you and your crew!
What about an application that works on our phone, tablet or desktop (iOS, Android or Windows), configures new forms in 'no time', works connected and disconnected and sends data back for real time visualizations and processing? On top of that, it will allow capture of pictures, QR/Barcodes, IML drill results, capture pole locations, remove 'not in field' or insert 'not on map' poles. On top of that, it allows you to assign work to crews, view crew location in real time and even set invoice/billing rates to assist you in paying your crews, contrac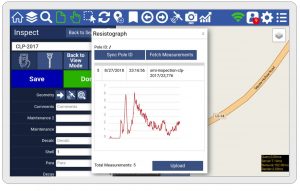 tors or simply monitor revenue being generated? Cliffhanger Solutions's product Atlas does this all and more!
Atlas easily configures to accept inspection data in a variety of different formats. Either directly from the utilities back office Geographical Information System such as ESRI or GE Smallworld, but often, the utilities deliver the data in an Excel file.  Needless to say Atlas also supports the most common export formats such as Shape files, Excel, KML, etc.
Pictures speak louder than words! These videos show Atlas's ease of use and configuration:
We are more than happy to perform a live demonstration at any time. If you have some sample data, than we can most likely perform the demonstration using that data!
Please click one of the buttons below for more information.