Pro Tip: Sunset
Arizona is known for its beautiful sunsets (and sunrises), so it is worth it setting the timer and enjoy a brief moment outside. Did you know you can do this in Atlas? Simply turn on the Sunrise/Sunset layer, and you're done. The times are calculated based on your actual location (lat/long). This tool is particularly useful for field crews to figure out how much natural light is available, given their location.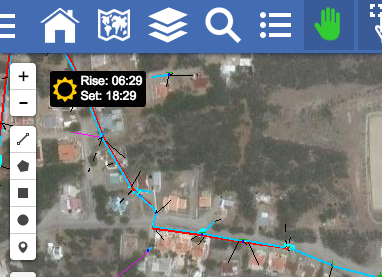 And if you zoom out far enough, you'll see the dawn/dusk cycle.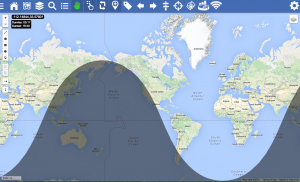 Comments are closed.